So this happened yesterday: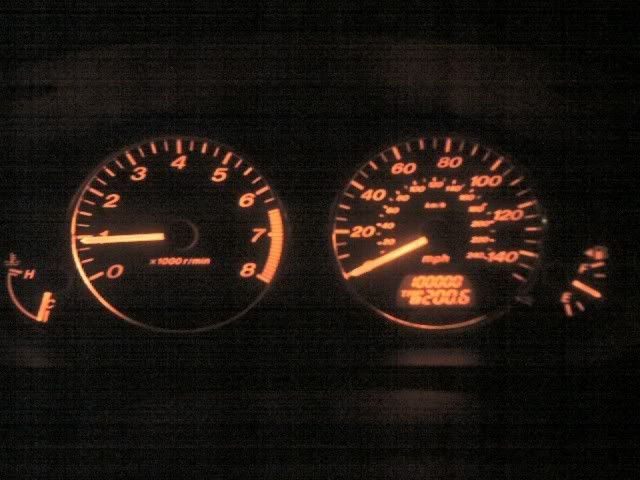 Now, I fully plan on keeping my car until it dies. I mean, you just don't find yellow Mazda6s every day. You have to hold onto the good ones.
That said, I've been considering whether to buy a cheap older car with good gas mileage to keep from piling up more miles than necessary on my primary car.
Would it be economically responsible to find a ~$2K beater that gets about 30-35 mpg to trek the 30 miles each way to work? Or would initial cost, insurance and probability of repair make it not worth it?
-RBB