I've been thinking about buying a new laptop for quite a while now, and I like the looks of the Dell XPS 1530, because it can play games comfortably as well as being modestly sized, reasonably portable, and a good value. I was already pretty close to ordering one. But today, Dell is driving in the stake. They've just announced their new Inspiron Mini, with an incredible promo deal - if you buy one of their laptops (including the Studio and XPS lines), they'll give you an Inspiron Mini to go with it for just $99 more.
The thing is fanless, excellent battery life, has a built-in SSD, and is of course, ultra-light.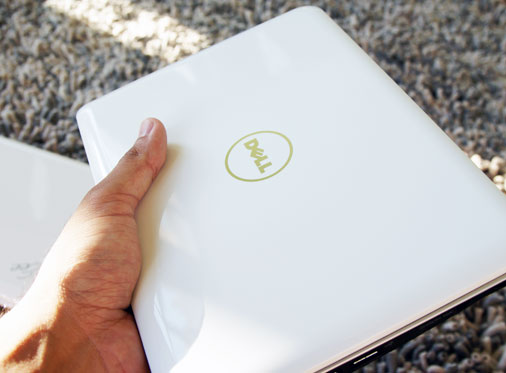 It comes with Ubuntu pre-installed, or you can get it with XP. And here's the clincher: IT COMES IN A KID'S EDITION. My wife is all over the idea of me getting my notebook and giving this one to the kid.
It costs $349 by itself online. The top-of-the-line XPS 1530 costs $1649. So I can get two laptops, one awesome, one ultra-portable, for $1750.
I'm trying hard not to just dig out my credit card right now. Tell me why I shouldn't buy - and don't use Vista as an excuse, because this box doesn't run it.
EDIT: Here's a link to the Anandtech review.
http://www.anandtech.com/mobile/showdoc.aspx?i=3399